Delaney Vinyard set the perfect scene for Kurt and Emily to get married. Authentic barrels of wine line the walls of the hall adding rustic charm to the elegant venue. It was truly a unique setting for a wedding which always makes for great photographs.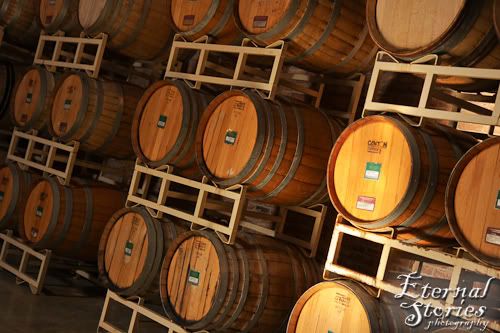 There's a great big window in the bridal room at Delaney, letting beams of light float gently into the room.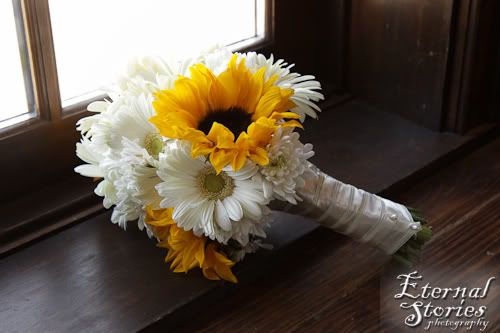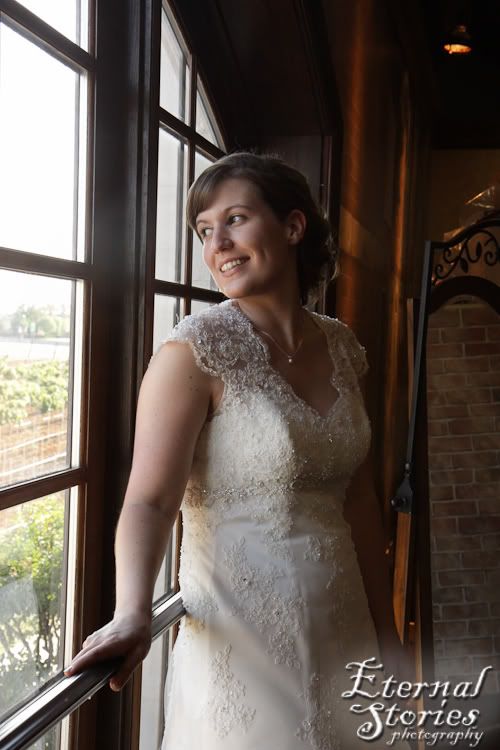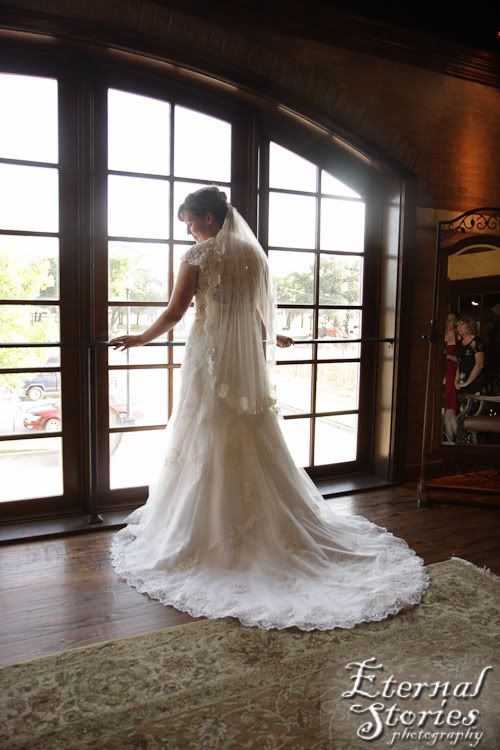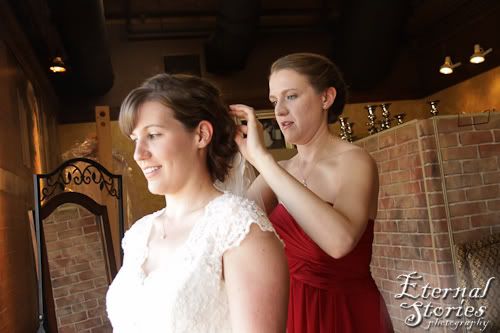 Can you believe this dessert spread? I wanted to jump in head first!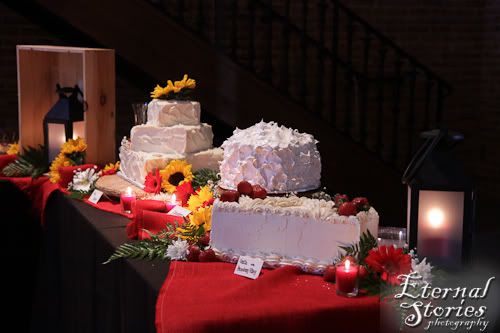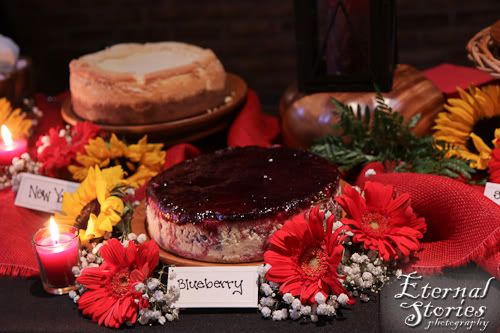 The beautiful Delaney Vinyard hall during the wedding ceremony!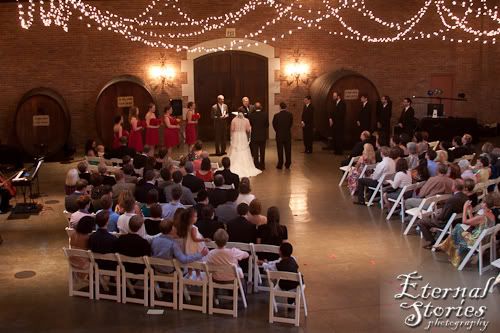 Who can resist a sunset kiss? Kurt and Emily stole away during group portraits to capture this special moment.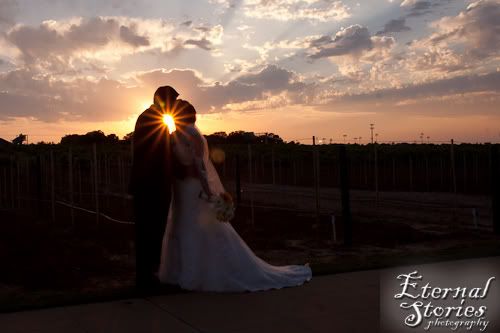 The room transformed, ready for the reception!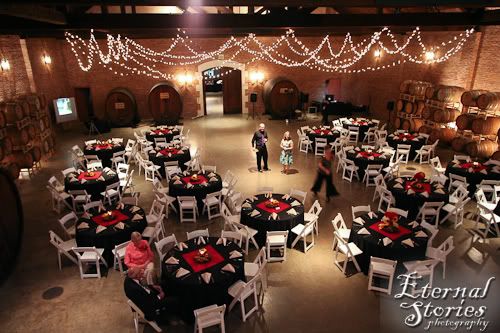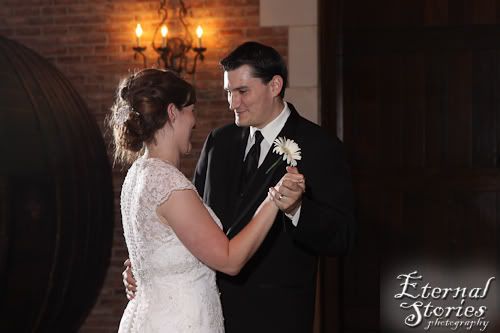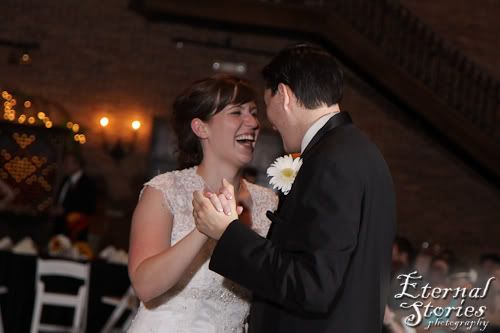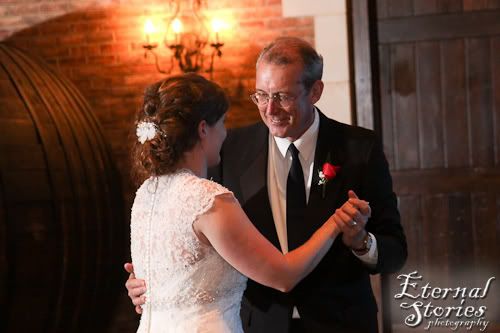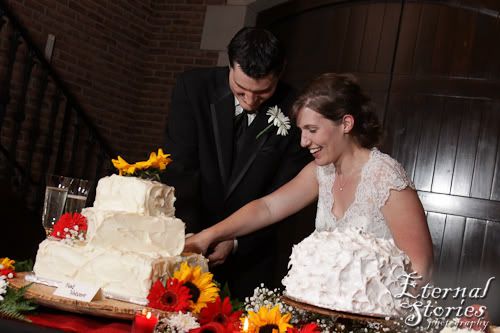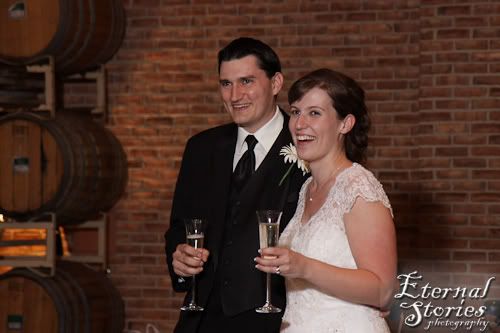 Congratulations, Kurt and Emily!
I had a great time on Saturday taking engagement portraits in Grapevine for Kurt and Emily. Grapevine is a special city for them and their history as a couple, so it was the perfect setting for their engagement portraits.
This is definitely one of my favorite shots of the session. So romantic!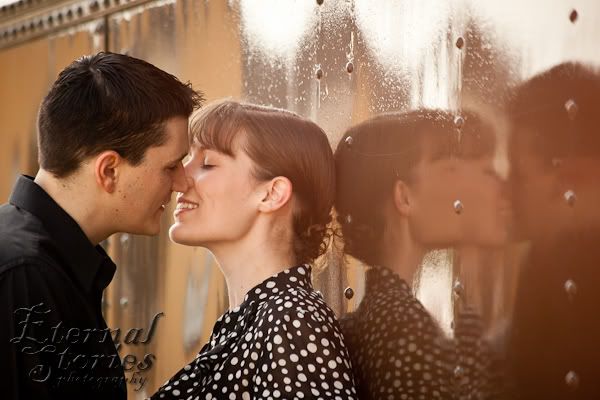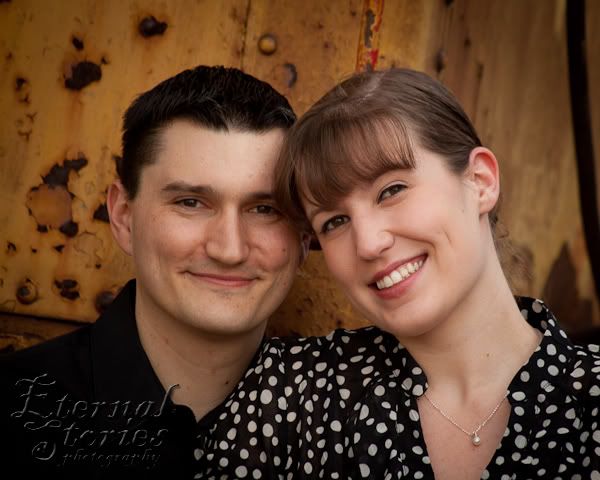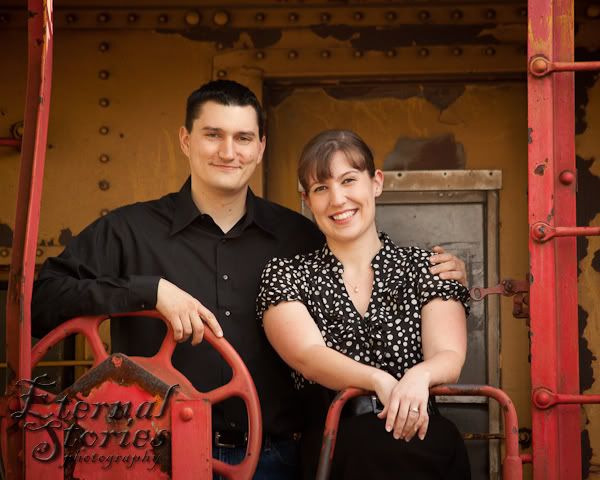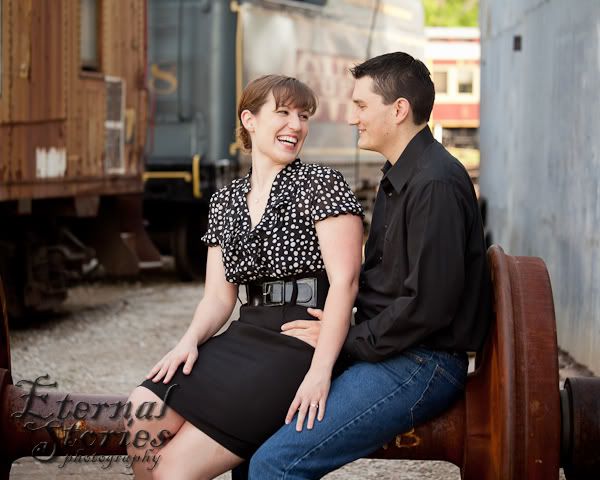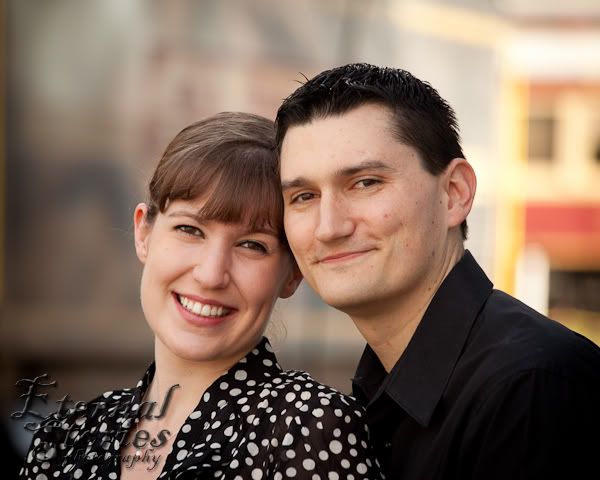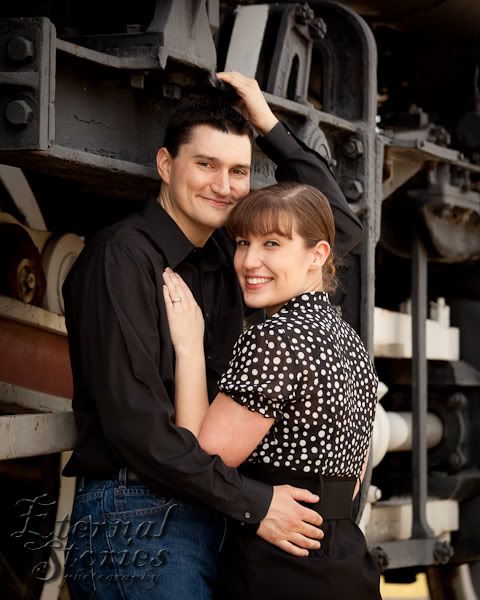 I can't wait to get started on their wedding photography!
The
Categories
Recently Updated
Galleries