It's Family Portrait Photography Time!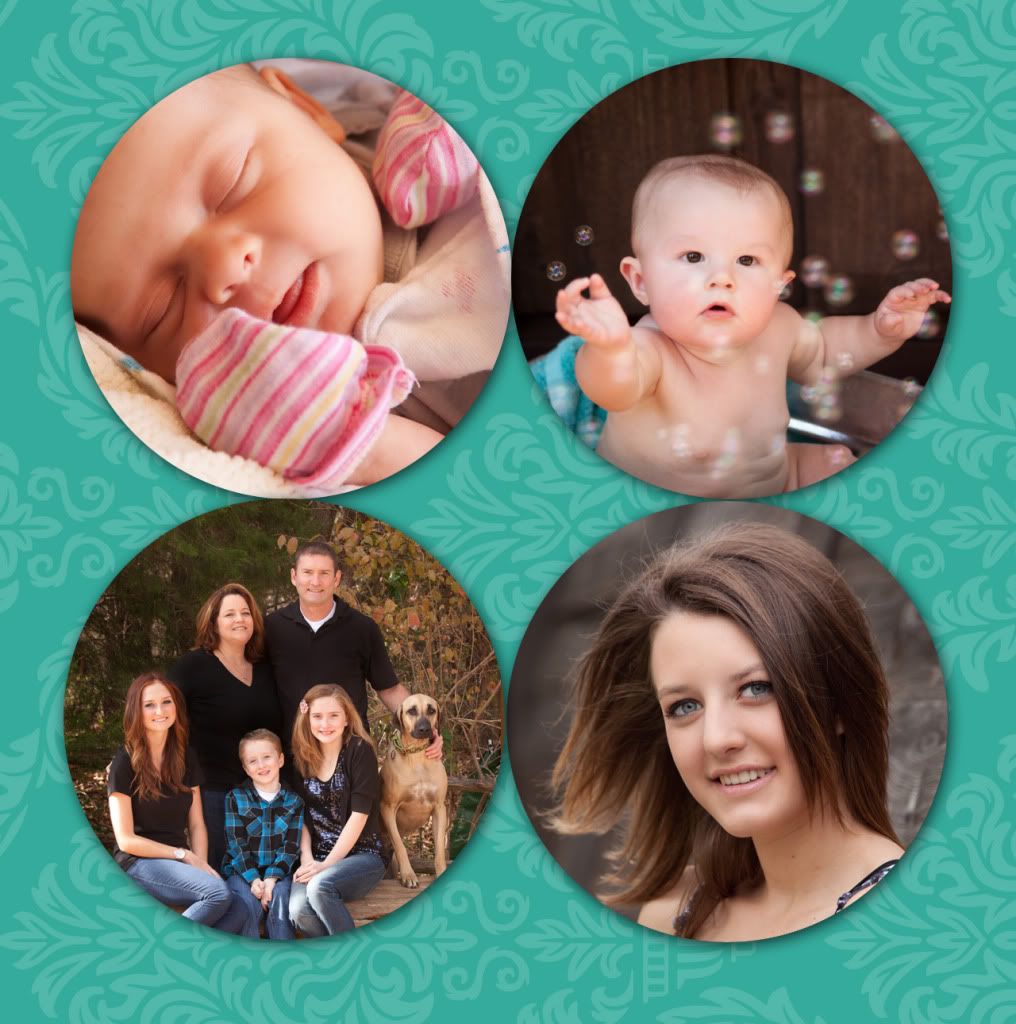 Portraits - Newborn Baby Through the First Year;
Children and Family Portraits;
Engagement and Bridal Portrait Photography;
Maternity Portrait Photography
The portrait division of Eternal Stories is growing and developing rapidly (most likely thanks to all of my lovely wedding couples springing up new families all over the place!) We offer in-studio and on-location portrait sessions for families, babies, children, seniors, and expectant mothers. Follow the links below to read more about special portrait sessions offered by Eternal Stories!
For pricing information, see our portrait pricing page. You can choose from one of our three simple portrait packages, or we can build a custom package together based on your needs.